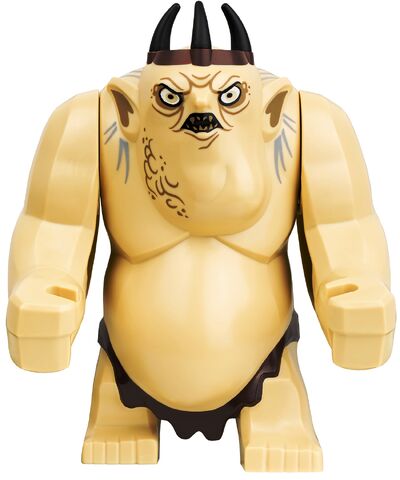 Goblin King is a The Hobbit: An Unexpected Journey minifgure released in 2012.
Background
Edit
The Goblin King was an antagonist in The Hobbit: An Unexpected Journey. At one point of the film he captured Gandalf and the dwarfs, and was going to sell them at a high price to the orcs. He was killed by Gandalf, though his army continued to be an antagonist in The Lord of the Rings.
Appearances
Edit
Ad blocker interference detected!
Wikia is a free-to-use site that makes money from advertising. We have a modified experience for viewers using ad blockers

Wikia is not accessible if you've made further modifications. Remove the custom ad blocker rule(s) and the page will load as expected.